These units are used in industry to visually check the fluid level within a reservoir or gearbox. Vertical and angled oil level gauges are available in brass. Screw in windows are available in various materials, the 'drive-in' type is steel with plastic window.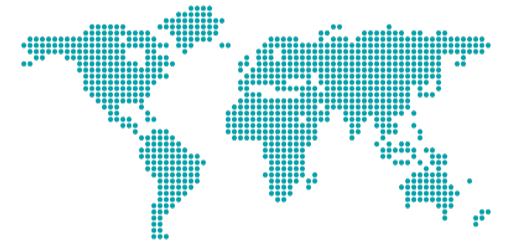 Find your local distributor
Adams Lubetech are represented in over 35 areas worldwide.
By contacting your local distributor you will get the best price and service from a local partner who understands your needs best.