A range of gravity and forced feed oilers for lubricating single or multiple points and for use in conjunction with brushes to lubricate conveyor chains. Reservoirs are available in plexiglass or glass and range in capacity from 14 cc to 3 litres. Solenoid operation and timers are optional.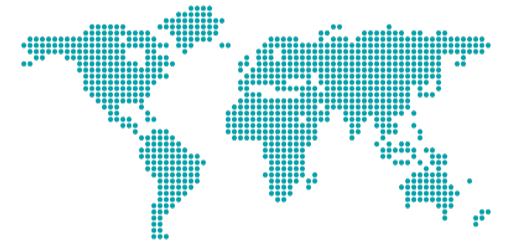 Find your local distributor
Adams Lubetech are represented in over 35 areas worldwide.
By contacting your local distributor you will get the best price and service from a local partner who understands your needs best.