Lubrication equipment specialists
based in the UK
From our location in Central England we are fully equipped
to offer a fast response to our customers around the world.
We are based in Coventry in the West Midlands with excellent travel links to the rest of the UK. We have been at our current site for over 20 years and the team we now have continually innovate and excel at what they do.
Recently we have had a new Citizen BNJ51 machine installed on site which offers state of the art facilities not found anywhere else in Europe.
By building a culture where everyone can develop and improve we have ensured the success of our business and pass that on to our customers.
A word from our MD
At Adams Lubetech our aim is to provide you with an excellent level of service you won't find anywhere else.
Our knowledge and experience of lubrication systems and their applications is second to none and we have built up a strong reputation over many years working in different industries.
The team at Adams Lubetech are all highly skilled and motivated and I take great pride in saying they will offer you an exemplary experience from original quote to product installation.
The future at Adams Lubetech holds many exciting new product developments and we are continually looking at fresh technologies including AI and machine learning applications. I am confident that by working with Adams Lubetech you will be working with a trusted and reliable partner.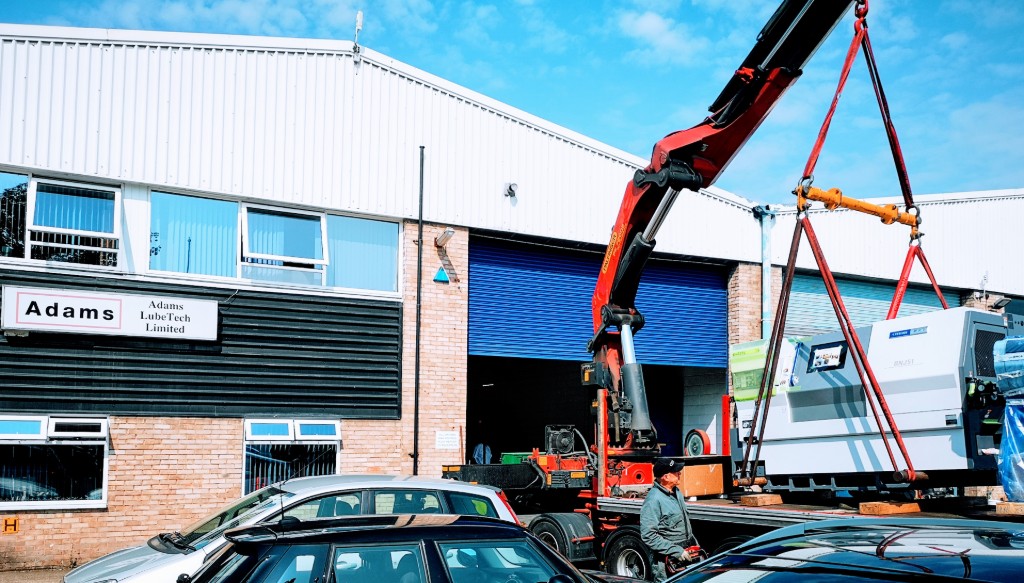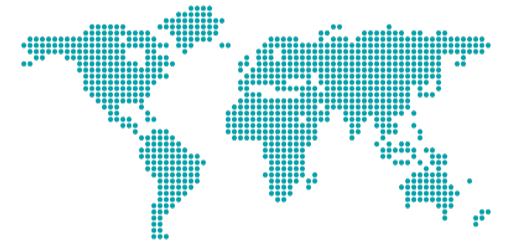 Find your local distributor
Adams Lubetech are represented in over 35 areas worldwide.
By contacting your local distributor you will get the best price and service from a local partner who understands your needs best.