Two types of spring operated greasers are offered for greasers in areas where it is difficult to access or where constant pressure is required. The plexiglass model has a reservoir capacity of 50 cc and the steel model 80 cc. A range of grease cups is also available.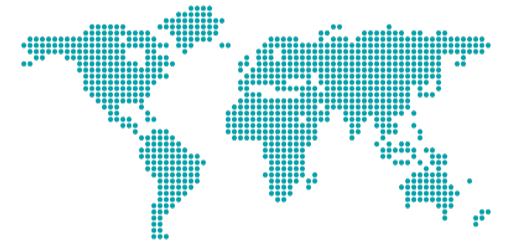 Find your local distributor
Adams Lubetech are represented in over 35 areas worldwide.
By contacting your local distributor you will get the best price and service from a local partner who understands your needs best.