Centralised Lubrication Systems
Looking for a lubrication system for your application? Our engineering department has extensive experience with diverse equipment, systems and machinery.
From individual lubrication points to fully automated lubrication systems with more than 1500 lubrication points, you can contact us. Adams can support you with various products, modular systems and bespoke solutions that help reduce maintenance interventions, improve reliability, asset availability / life and enhance Overall Equipment Effectiveness (OEE).
Our LIONOIL Group of companies have a vast combined knowledge of lubricating systems, lubricants and can offer tailor-made solutions so you remain one step ahead of the competition.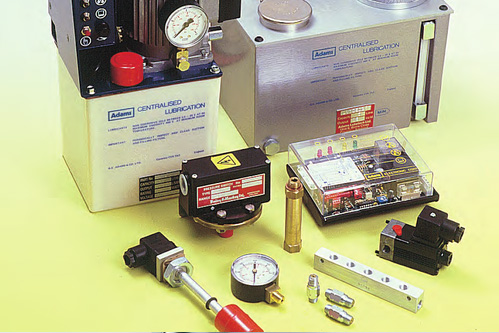 PRODUCTS
Adams is a manufacturer and works with other world class manufacturers to provide modular lubrication solutions suitable for uses in engineering production facilities and equipment including:
Automotive Production, Chain / Transfer Line Conveyors, Elevators, Escalators and Food & Beverage, Fixed and Mobile Construction Machinery, cement kilns. furnaces, Machine Tools and Plastic Moulding equipment, Petrochemical / Plastics production and reciprocating processing Compressors, waste treatment plants, Lubrication Spray applications and other general plant.
AUTOMATIC LUBRICATION DISTRIBUTION SYSTEM RANGES
Motorised Gear and Pneumatic operated, Volumetric Grease, Oil and Air Oil Pump solutions
Progressive divider / metering devices
Chain lubrication solutions
Standalone Intelligent and Semi Intelligent Single Point Lubricators
Ancillary control components, metering / non-return valves, switches, indicators
Humidity Control Desiccant Breathers
Skid mounted Lubrication Units designed and installed by our LIONOIL team
MANUALLY DEVICES AND LUBRICATION MONITORING SOLUTIONS
Constant Level Oilers, Fluid Level Windows and other Level Indicators
Single and Multipoint Drip Feed and Spring Lubricators
Manually Operated Grease Pumps
Gear lubricators
Application Brushes
Lubricant Reservoirs
Manual and Intelligent Grease guns
Grease Nipples, Fittings and Pipes
Oil containers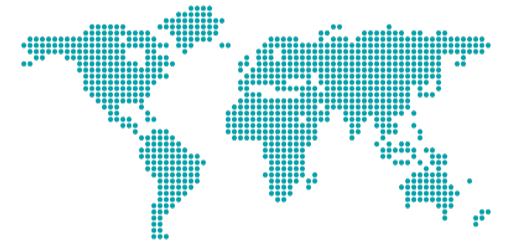 Find your local distributor
Adams Lubetech are represented in over 35 areas worldwide.
By contacting your local distributor you will get the best price and service from a local partner who understands your needs best.