Post Brexit continuity of supply:
The EU / UK Brexit Transition period officially stopped at the end of 2020 when the UK exited the EU's internal market and customs union.
Adams LubeTech would like to assure our customers that we have processes in place for the export of Lubrication System components. Adams LubeTech have been exporting Globally for over 20 years.
Adams LubeTech Limited is a member of the EU based LOINOIL Group of companies: Antwerp Lion Oil works NV – Belgium, Codaitec – France, Techno Trans Vertriebs (TTV) GmbH – Germany.
Please email info@adamslube.com for support.
Specialised lubrication equipment
manufacturer and distributor
Experts in lubrication systems and centralised lubrication components serving a range of industries around the UK and Globally.
We are specialists in lubrication systems and equipment including constant level oilers, drip feed oilers (with reservoir, dispensing valve), spring greasers and cups, single point lubricators, dual line lubrication systems and positive displacement injectors.
We also supply single line resistance (SLR), meter units and PDI systems, as well as many accessories including grease nipples, tubing, oil hole covers, grease guns, oilcans, funnels and brush applicators.
Custom lubrication solutions
If you require a custom lubrication solution for your business then our team of experts will help you with all of your requirements from start to finish.
Expertise Solutions
With decades of experience we are a market leading company in the centralised lubrication and oiler industries.
Worldwide Distributors
We operate globally through a network of distributors across 4 continents continents.
Latest News and Developments
Find out what is happening with Adamslube Tech.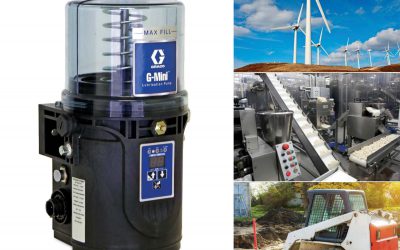 The G-Mini Compact Lubrication Pump was unveiled last year by Graco who specialise in industrial, vehicle service and heavy equipment maintenance applications. These lubrications pumps automate maintenance tasks to improve machine reliability. This range of pumps are...
Experts in specialised lubrication systems
As global distributors of lubrication systems Adamslube can help you source key products for your specialised machinery and products.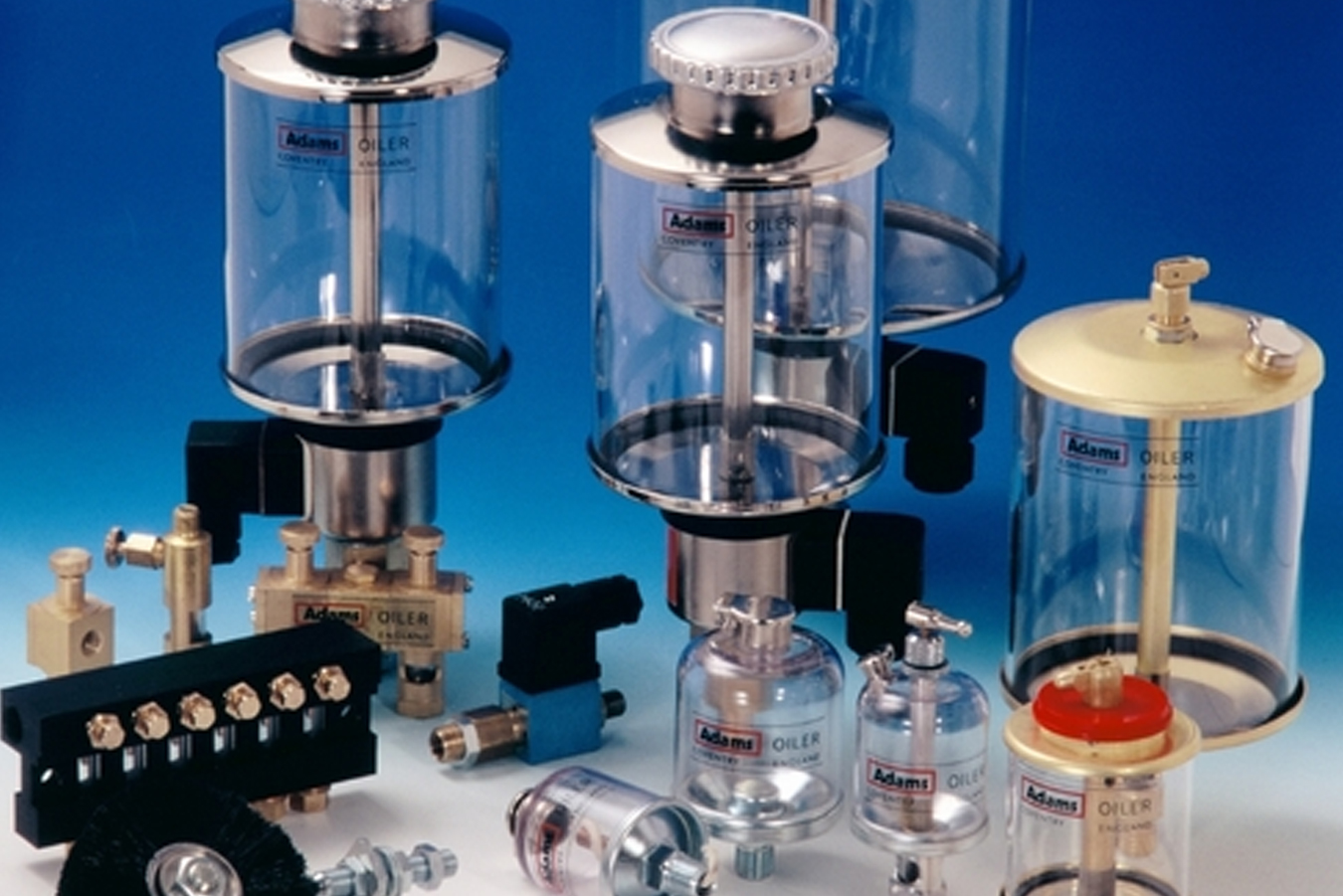 Adams Lubetech is a major distributor of the Swiss manufactured Abnox range of lubrication pumps, grease dispensing equipment and grease guns. We are also a distributor for Jaco, Manzel, Graco, Trabon, Lionoil, TTV, Codaitec, Botti, B Systems and Technolube products.
Whatever your specialised lubrication requirement is, Adams Lubetech is capable of providing you with the solution and supplying you with the right product. The Company has been registered to the Quality Management System BS EN ISO 9001 since 1993.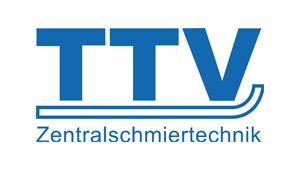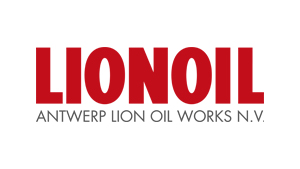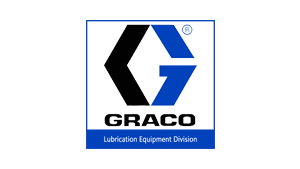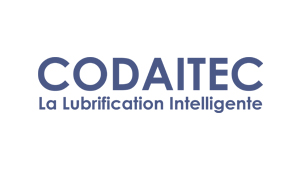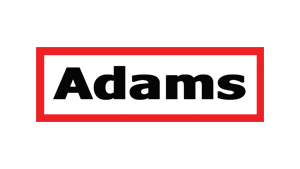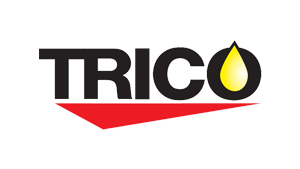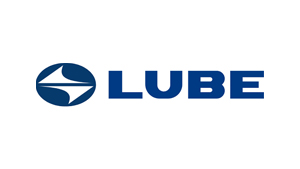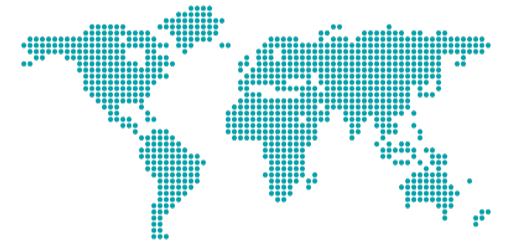 Find your local distributor
Adams Lubetech are represented in over 35 areas worldwide.
By contacting your local distributor you will get the best price and service from a local partner who understands your needs best.